More to add, have you?

It is requested that this article/section of an article be expanded. Once the article contains more information, this template will be removed.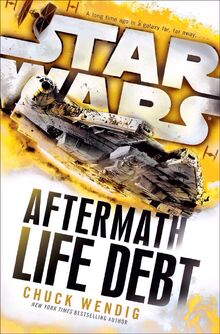 The Star Wars Aftermath Trilogy is a set of three novels set after the Battle of Endor. The first one was released on Force Friday 2015 and the second was released in May 2016. The third one was release on February 22, 2017.