More to add, have you?

It is requested that this article/section of an article be expanded. Once the article contains more information, this template will be removed.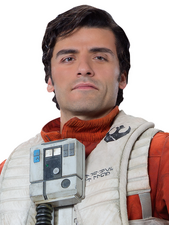 Black Leader was the title taken on by the leader of both Red and Blue Squadrons in the Resistance. Before this use of the title it was the leader of Black Squadron. Poe Dameron had the title during both of these uses of it.
Known Black Leaders
Edit
Appearances
Edit