More to add, have you?

It is requested that this article/section of an article be expanded. Once the article contains more information, this template will be removed.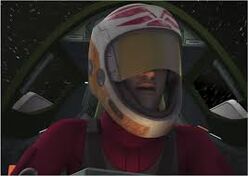 Phoenix Pilots were pilots of A-Wing starfighters and the Alderaan Cruisers within Phoenix Squadron. Most wore red but some wore blue and the Phoenix Leader wore Green and had a Green A-Wing.
Appearances
Edit
Ad blocker interference detected!
Wikia is a free-to-use site that makes money from advertising. We have a modified experience for viewers using ad blockers

Wikia is not accessible if you've made further modifications. Remove the custom ad blocker rule(s) and the page will load as expected.