More to add, have you?

It is requested that this article/section of an article be expanded. Once the article contains more information, this template will be removed.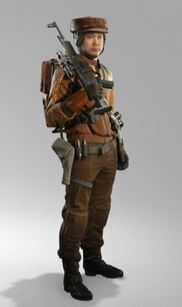 Rebel Magma Troopers, more commonly known as Magma Rebels were Rebel Troopers trained for the lava-environmental planets such as Sullust. They wore red helmets and yellowish clothing unlike other variations of the Rebel Trooper and were a large part of the Siege of Inyusu Tor.
Appearances
Edit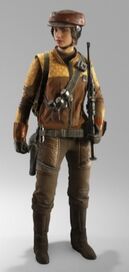 Star Wars Battlefront