More to add, have you?

It is requested that this article/section of an article be expanded. Once the article contains more information, this template will be removed.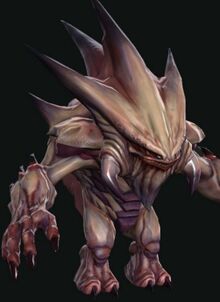 Tarentateks were non-sentient beasts known to live on Kashyyyk. They were very fierce. While Count Dooku was Yoda's apprentice, they encountered one on the Wookie planet.
Appearances
Edit